SFB™ Training Gear 2.0
HURRY! ONLY 11 LEFT IN STOCK!
This ABS FIT 2 device is specifically designed for the abdominal area, with 6 wings that fit perfectly to the abdominal muscles. EMS works directly on the abdominal muscles.
Rechargeable device—use anytime, anywhere and save money.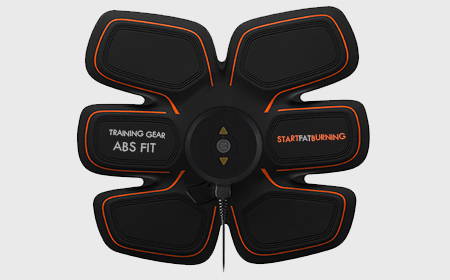 USB Rechargeable
Rechargeable device that does not require extra batteries. On a 5 hour charge it can now last up to 30 sessions. Can be worn comfortably and without effort anytime, anywhere. Because you don't need to buy batteries, you'll save up to 30 euros per year.
Thin, light, and cordless, designed to fit in your everyday life.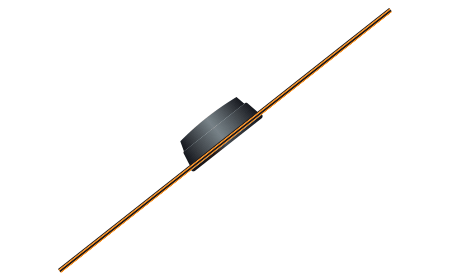 SFB Training Gear product concept is "Wearable Training Gear". Using a highly pliable soft silicone, it's 3mm thin in order to follow the curves of our body. This resulted in a design that closely fits with your everyday life.
HOW IT WORKS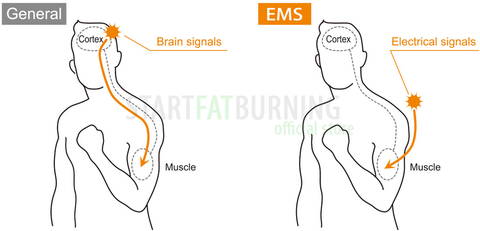 Generally, muscles act in response to signals from the brain. EMS (Electrical Muscle Stimulation) is a technology that uses electrical signals to directly stimulate and exercise the muscles.
Developed by scientists, recommended by sport stars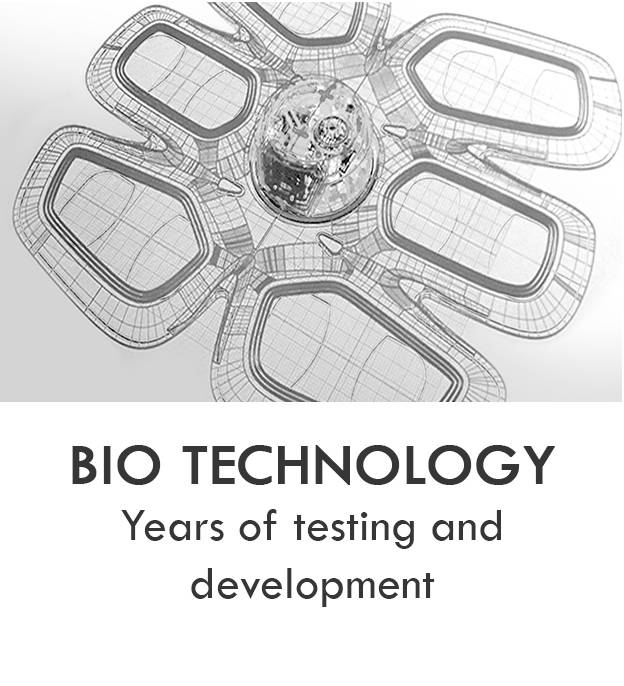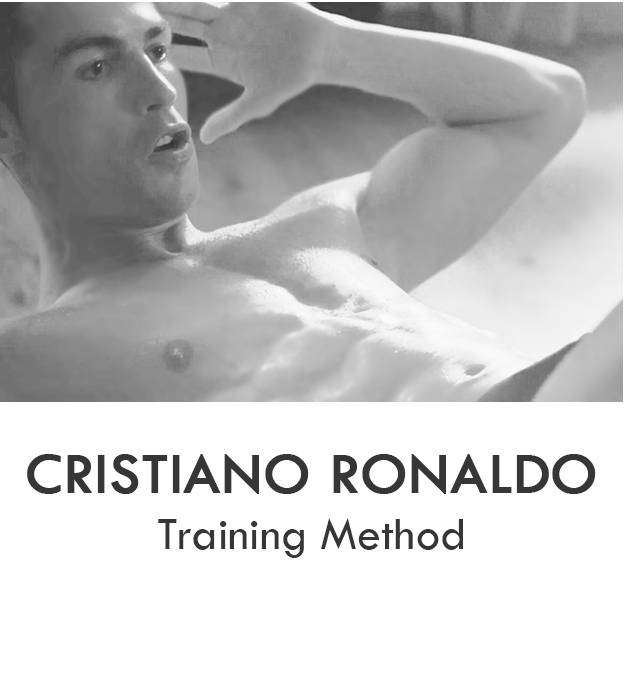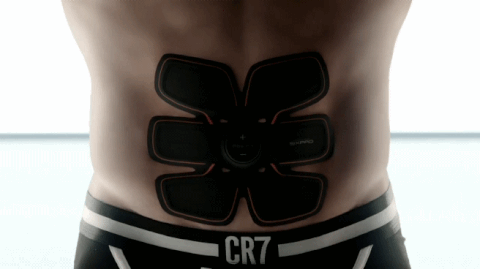 HAPPY CUSTOMERS WORLDWIDE

Compared to other products on the market, our EMS technology is backed by researches of Toshio Moritani  who is a driver in the field of sports science and has been studying the training effect that EMS produces on muscles for over 40 years. Moritani has repeatedly verified that an efficient frequency for training is 20 Hz. His papers are garnering a great deal of attention from researchers around the world.
Our product does work. You can buy it with confidence.
Please be aware from buying from unauthorized sellers. Buying from an unauthorized your risk to get a fake product that doesn't work or to receive nothing. StartFatBurning.com is the only authorized seller for this product.

LIVE: personas interesadas en este producto en este momento