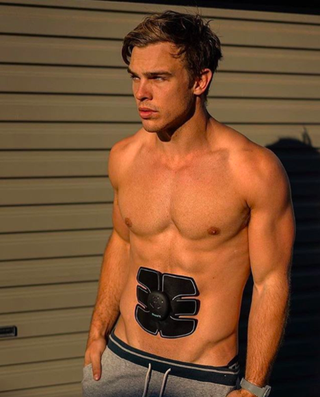 I am in love with this product. It definitely helps. I use it every day for 10-15 minutes for the last 2 months and I noticed the beneficial effect. Also it helps me with relaxing the muscles after gym so it worth every penny.

I am using it for the last 6 months and the results are amazing. All started a half year ago when a friend of mine told me about SFB. I am busy person and do not have sufficient time for gym so I decided to try this training device. Now, I take it wherever I go. Oh, almost forgot to mention: 5 star support!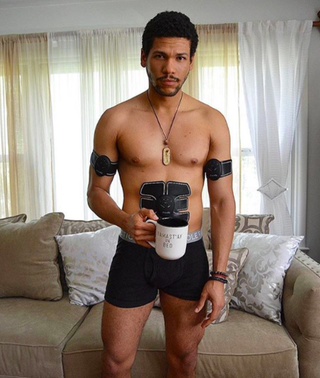 Was a bit skeptical at the beginning, but decided to give it a try. Now the SFB training gear is a part of my fitness routine. I definitely recommend it.
I wish I had it at the beginning of the summer as I have been using it for 1 week now and I am enjoying how it feels on me. I don't have any results yet but i can feel that it is working!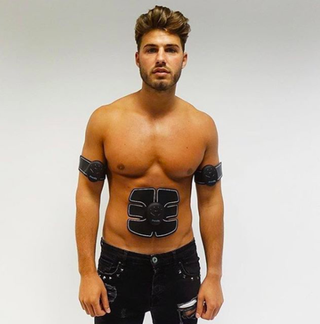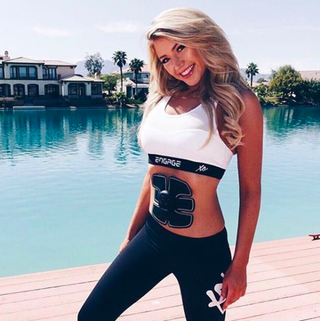 Always dreamed about a perfect belly and finally I found this device. I like that it is easy to use and easy to carry. Now everybody ask me how I get such amazing results so fast :)
Thanks SFB!

Send your review at info@startfatburning.com with a photo of you using our product and you'll receive 50% off to all replacement pads.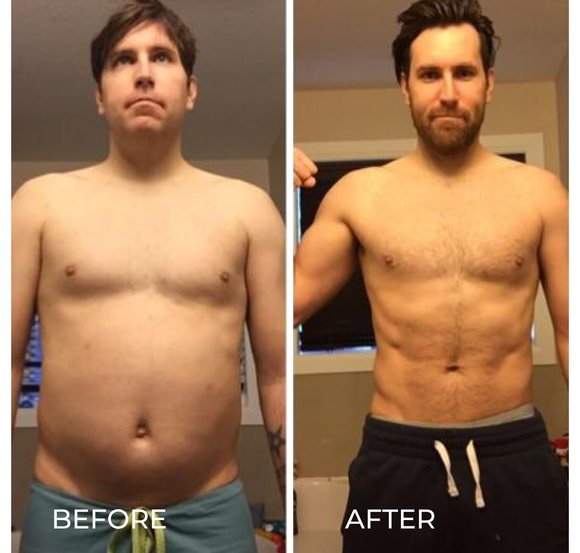 GEORGE M

My name is George and I want to share with you my experience with SFB Training gear.
    I was never fit and never did sports. Hated sports actually. Mostly because I was ignorant and honestly never had time for that. But after my 35s I decided to make a change in my life (my wife also insisted, but that's not the point here haha).
    I saw the advert of SFB device on insta and after some research about the technology and about the science behind it I decided to try it. It wasn't my first experiment with this kind of devices so I knew I don't have anything to lose.
    What can I tell? The results speak for themselves. I saw the first results after a month of using it, but in combination with running and a health diet I achieved that gorgeous body.
TOTALLY RECOMMEND SFB!

Nicholas G.

Hey, my name is Nick and I am 31 y.o
That's my results after 5 months of using the device. Actually, the results came after only 1 month, but it wasn't so spectacular so I decided to use it for a while. Now I am a different man. If you are skeptical about SFB you should definitely give it a try.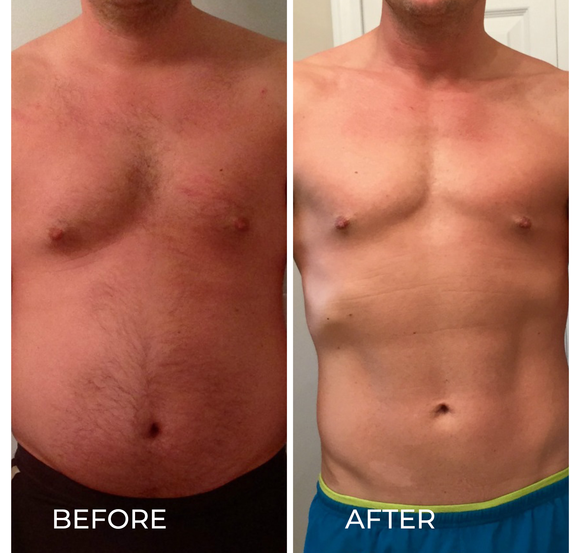 Have a story to tell? Send your "before/after" photos on info@startfarburning.com and you'll get a year of replacement pads for free.